Zenith Boar Brushes
The latest shave brush in our inventory! Only available here!
Gift Ideas & Stocking Stuffers!
We have tons of gift ideas for those hard to buy for. We can also help you fill those stockings!
Black Friday!
Our Black Friday Specials are still available but inventory is getting low. Don't wait!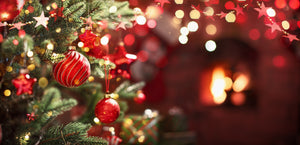 This scent is sure to put you in the Christmas spirit!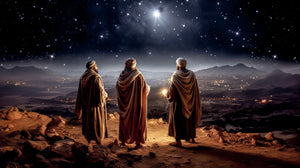 A rich blend of frankincense, myrrh, vanilla, cardamom, and copaiba balsam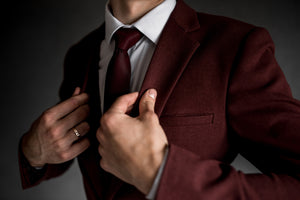 Warm cashmere sweater with notes of bold mahogany, golden amber, and a hint of dry sandalwood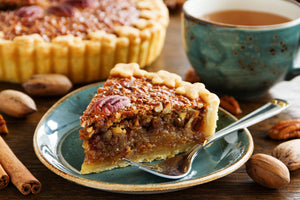 Sweet and nutty with a deliciously gooey filling and a flaky, buttery crust
Shave Soap Samples (Pack of 5)
Our 1 oz shave soap samples are a great way to get a handful of sample scents to try before you buy a full-size jar.
Shop the Sample Pack!
Budget Starter Kit
The Budget Starter Kit has everything you need to get started in wet shaving at a discounted price that makes it even more attractive.
Let's get Started!